The Ultimate Guide for Venue Scouting
Most people say that when they find the house of their dreams, they know it within 60 seconds of stepping into it. I can guarantee this is true. However, what people do not normally say is that they will visit an average of 15 houses before finding the right one. The venue research is similar to house-scouting: you need to establish your priorities and your dealbreakers in advance.
Follow our guide below and you will be just fine.
First thing, first.
Finding the appropriate venue for your wedding could be overwhelming as there are so many options available. Yet the venue is the foundation of your planning and I am here to help you to do it properly.
There is some work to be done before arranging appointments with the location. The pre-work for searching for a suitable match is easier and faster when it's done by a professional, yet it could be a fun ride for you and your significant other.
First, you must know how many guests you will have or at least an estimation. When beginning the research, capacity will be the primary filter. Some places could be larger if the wedding is held outdoors, but always remember to have a plan B in case the weather doesn't cooperate.
The location will be the second most significant point. If you would like to celebrate your wedding in the countryside or far from a city, remember that drinking and driving is not a safe combination. Therefore, there must be a proposal for accommodation nearby, ideally within walking distance or you should provide shuttles to the closest hotels or meeting points.
The style of the venue is also a relevant fact. If you dreamed of a beach wedding, doing it in a castle doesn't make any sense. Follow your heart. At the same time, stay open to new ideas. Early in the organization, you may think you want things a certain way but some places are just wonderful. You will find yourself adapting and compromising earlier than expected.
Another essential point to consider is your budget. This one is quite tricky. If you haven't worked on it yet, check out our article, it will help you.
Most hotels provide packages that include the rental fee, catering, tables, chairs, and basic art de la table. This is a good deal, as it will save you a lot of time. Nonetheless, before you commit, try their food and service: go to the restaurant, and observe how the staff behaves. Hotels' restaurants are often a reflection of the F&B management and you will probably find the same standard in other services.
In contrast, other types of venues will only rent you the room and you will be responsible for contacting and coordinating the rest of the suppliers directly.
Finally, the last point is timing. This means how long you can use the spaces. Many venues have time restrictions regarding noise so if partying until sunrise is crucial for you, check this before the visit. Curfew is mandatory in many places located in residential neighborhoods and for hotels with bedrooms nearby the ballroom. This is a fundamental question to ask, as it doesn't come naturally to sales representatives.
You may be wondering, what about the date? Do we pick the date before the venue? This is completely up to you. There are couples that are open to a winter wedding or even doing it on a weekday in order to get the venue of their dreams. This is part of your priority list and dealbreakers. Your flexibility on this matter will answer the question.
After working on your preferences and deal-breakers, start looking online for venues, and check the reviews everywhere (Google, TripAdvisor, or any local app). If you know other couples that have organized their wedding in one of your favorite places, talk to them. Get as many referrals as you can before visiting.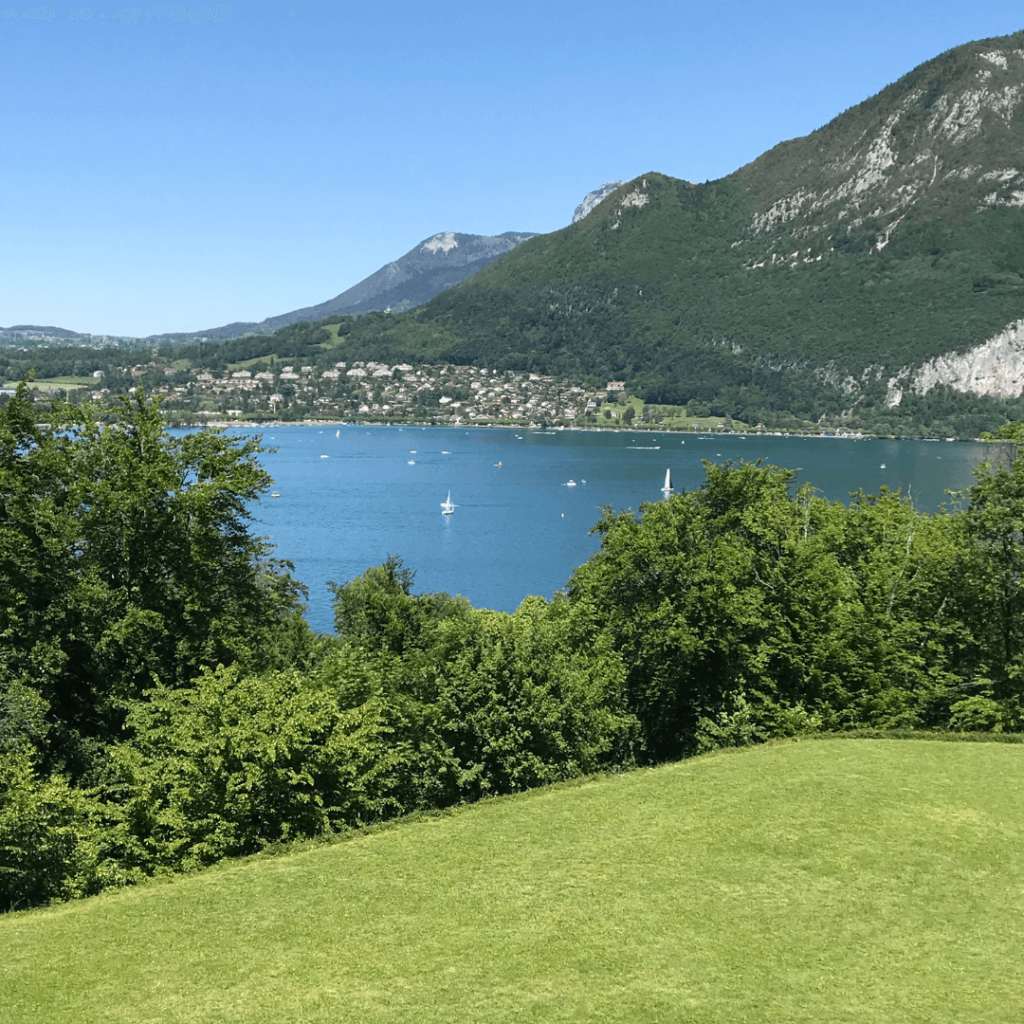 Let's the casting begin!
Once all the homework is done, you are ready for scouting! Depending on how many places you have pre-selected, I'd suggest visiting no more than 3 per day. You will definitely need some time to think and brainstorm with your couple after each visit.
Weddings are unique events, where emotions are key when taking any decision. We will not make an exception here, as your feelings are extremely meaningful. What was your first impression? What type of sensation did you have while being there? Did you receive a warm welcome from your host? Has your host made a positive impression on you? How did they respond when you reached out to them for the visit? Were they polite and fast?
While visiting, pay attention to some essential aspects and ask questions if they are not mentioned. A typical visit will proceed in chronological order: welcoming of the guests, ceremony location (if applicable), cocktail reception, dinner, and party. These are the classic steps. If you have another timetable it is ok, just follow the order of how you would like that day to be.
During this time, you discuss decoration. What do they offer in terms of furniture? What about tables, chairs, tablecloths, etc.? Are there restrictions regarding what it is possible to do and where?
Do you see photogenic sites where you could make memorable pictures?
Ask about logistics: where is the service entrance? Where is the kitchen? (is it close to the dining room?), what time can the staff arrive? Is there a special timing for the setup and tear-down?
I cannot emphasize this enough: if you are not working with a wedding/event planner, you will have to think like one. The setup time is very critical. Each supplier needs time to work correctly and if you wish for flawless decoration, two hours is not enough.  
When talking about logistics, you should also ask about more technical details: plugs, power, sound system, screen, etc. Do they provide a package or do you have to outsource? I would like to point out that some venues have preferred suppliers and, due to experience or contracts, they only allow clients to use their selection. This is something that they probably mention to you, but if not, ask them.
Finally, check "plan B". This means if you are planning to have the wedding outside, in a park or garden, or even on the beach, you have to like plan B almost as much as you like the first option.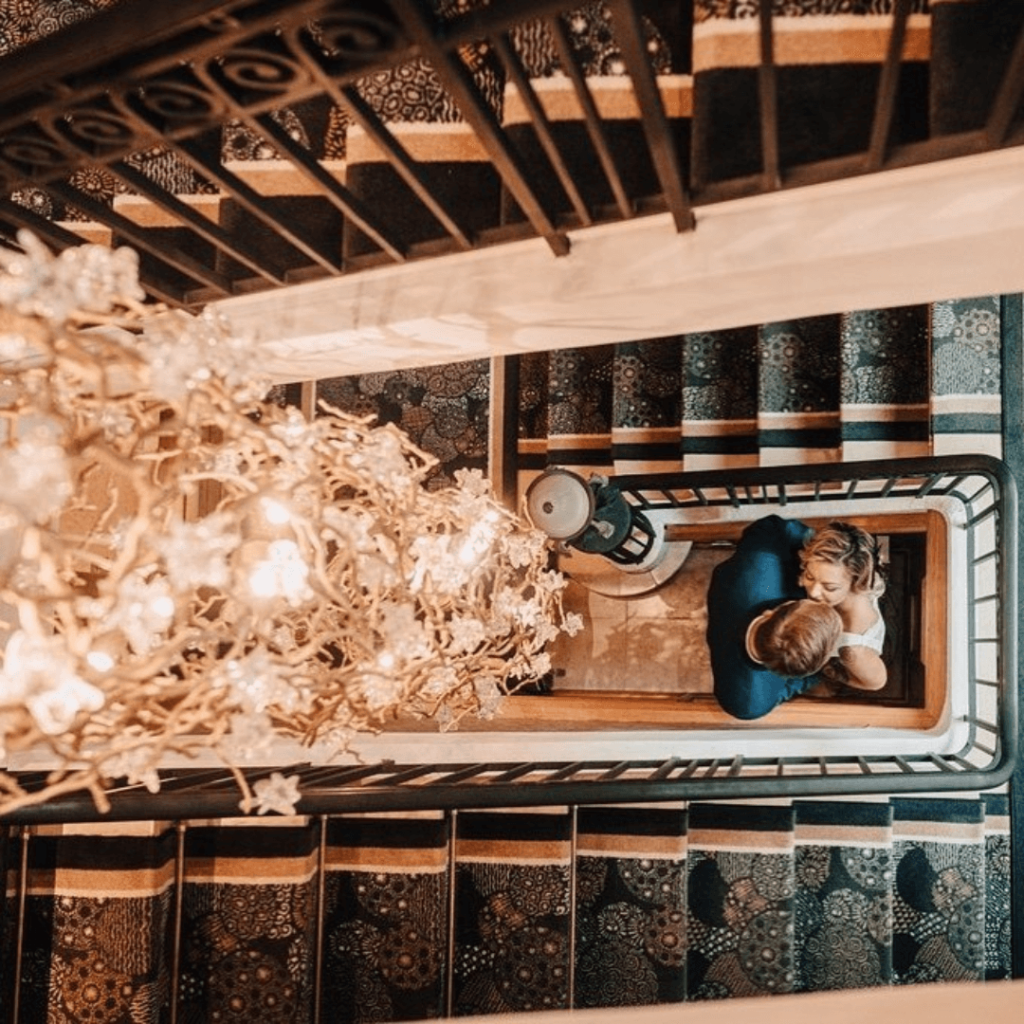 Time to take a break and think.
A helpful exercise to do just after each visit is to sit down and quickly write down a pros and cons list. Everything will still be fresh in your mind and this list will be helpful later when you will have to compare and decide.
When you see that there are more pros than cons in the list, ask for an option date. The options last between one to two weeks, depending on the venue's popularity and season. At the same time, ask for their terms and conditions.
We are slowly getting out of a pandemic and if there is one thing we have learned in the past two years is to read small letters.
COVID taught us that "Majeure force" can actually happen. Request refundable deposits and flexible terms as much as you can.
My last advice will be the same as always: follow your gut, and trust your instincts. Remember, if it's the one, you will know it within 60 seconds.