Meet the Artist: Marine Randazzo
When I partner with a professional for a project or event, I always look for someone who shares the same values. Skills can be worked on, and one can get better over time, but being a responsible human being is different. Marine Randazzo is the type of person that I've got to know and appreciate more and more over time. I feel that I watched her grow and flourish as a woman and professional
She is a bold, fun, young mom, and with whom, I love to spend time. With endless creativity and a strong sense of perfection, her brave personality has helped her to achieve (almost) all her goals.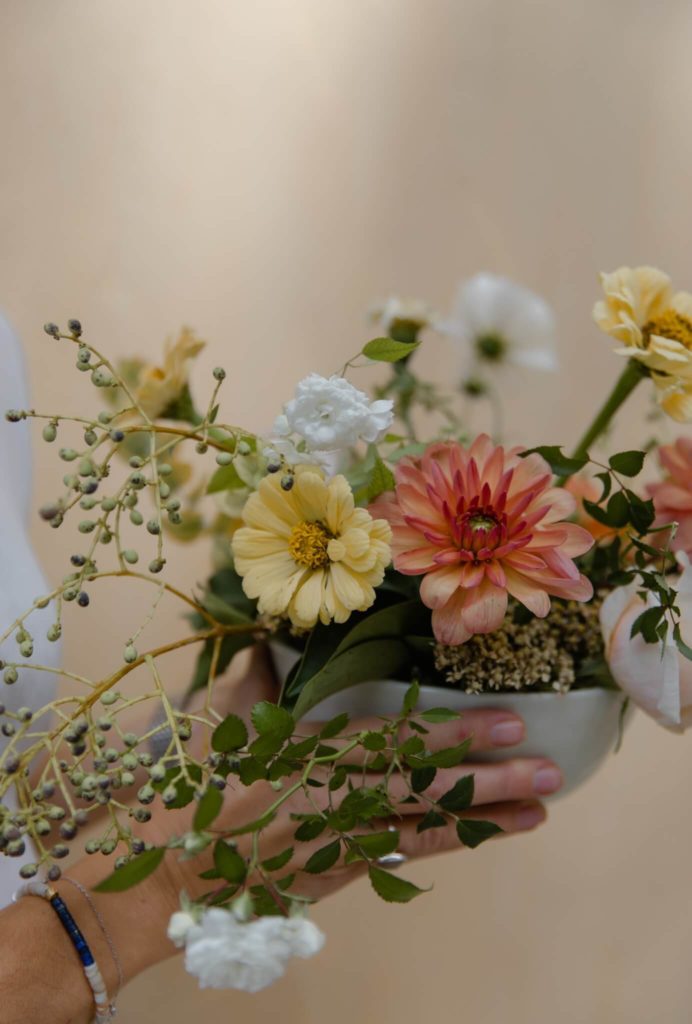 It isn't easy to realize where the love for what we do started but Marine recalls it very vividly: her mom and both grandmothers are truly passionate about flowers and gardening. Growing up in this environment naturally leaves you with a little seed inside. However, as with many love stories, this passion had to wait many years before blooming.
Before starting the florist internship, she studied communication at university. She quickly understood it was not what she wanted, so she left for what would become her real passion.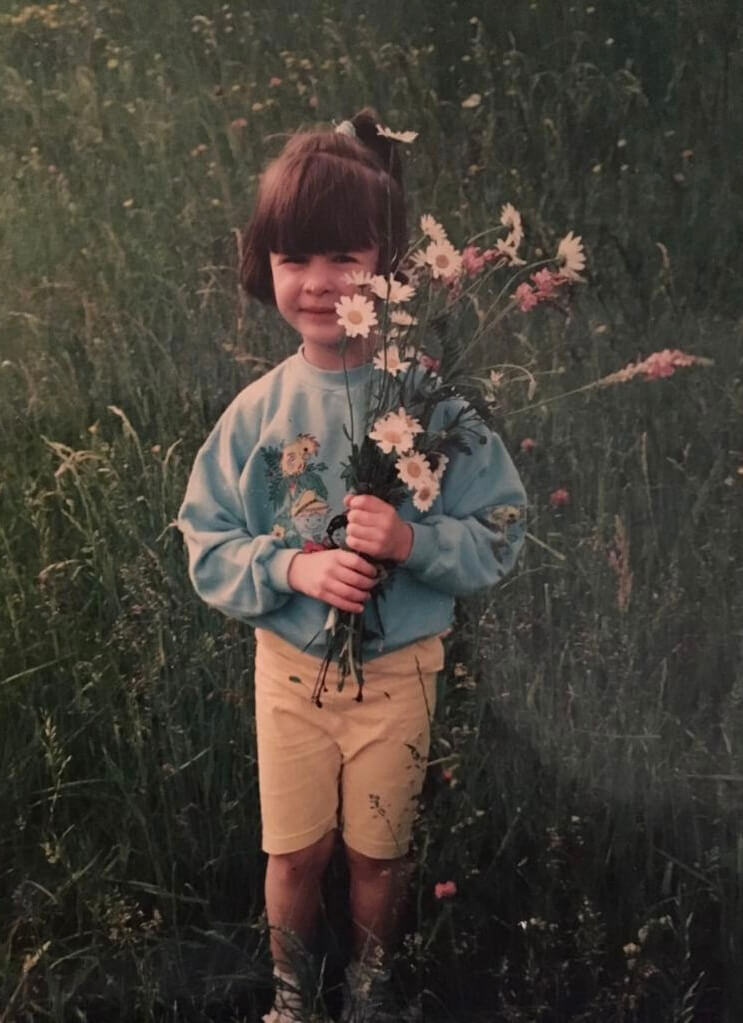 After school, she had a memorable experience on the Sunshine Coast, in Australia, working for a wedding specialist florist. This opportunity did not only give her skills but also opened her mind to what she would like to specialize in later.
Back in Europe, she worked for five years along with Serge Marzetta, from Fleuriste des Augustins. She was in charge of floral arrangements at the Four Seasons Hotel des Bergues.
This last job gave her the strength she needed to approach the floral universe in a holistic way.
After giving birth to her first child, Alia, she decided it was time for an exciting abd new adventure, so she opened her own business: Tavola Floral.
Tavola Floral proposes arrangements for private and corporate clients, small and big businesses, weddings – of course- a universe she adores.
Among all the services Tavola Floral provides, there are also workshops she hosts. During these workshops, you can create floral crowns, Christmas decorations, spring bouquets, etc.
Nevertheless, what she cherishes the most is the floral retreat. It is a weekend away with a small and intimate group where she leads you to create stunning floral arrangements with your own hands.
"Working with something as beautiful as flowers awakens all your senses and it is pleasant to work with and look at", she said.
The retreat idea was born a while ago, as she wanted to offer others the same feeling she has when working with flowers: a peaceful moment.
Marine is a lover of authentic architecture and nature, so she carefully selects his venues. "It is crucial to be in a place with a peaceful atmosphere, surrounded by nature and delicious food," she said.
By the end of the weekend, each participant leaves with their own arrangement and with the fulfilled feeling of having created something gorgeous with their own hands.
Our crazy and busy times can only benefit from a bit of sweetness, beauty, and slowing down. Thank you, Marine. Keep blooming.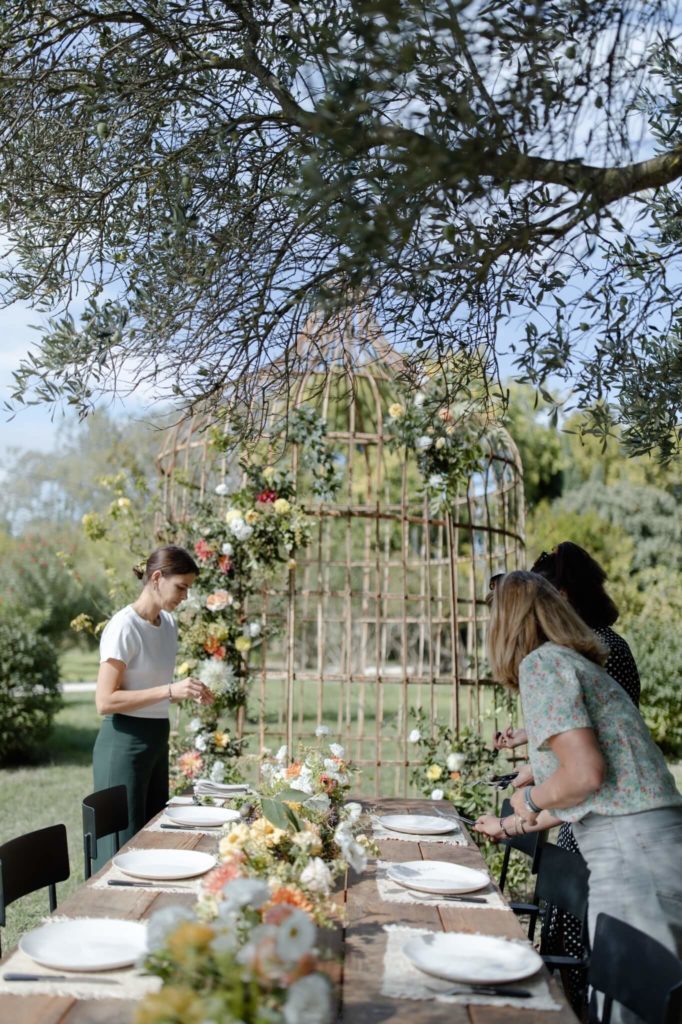 Get in touch with Marine, here
Photos Credits: Alia Paienda