La Libellule SS23: Photoshoot
We love photoshoots, the adrenaline, and mostly, how we transform moodboards into reality.
In early April we hit the road to the south of France to shoot the upcoming collection for La Libellule.
We spent 3 days in a dreamy villa in Saint-Tropez, shooting more than 20 products, with 2 fantastic models, a talented photographer (Melanie Rutscho), and an outstanding production team.
While we wait for the official release, we share some backstage photos: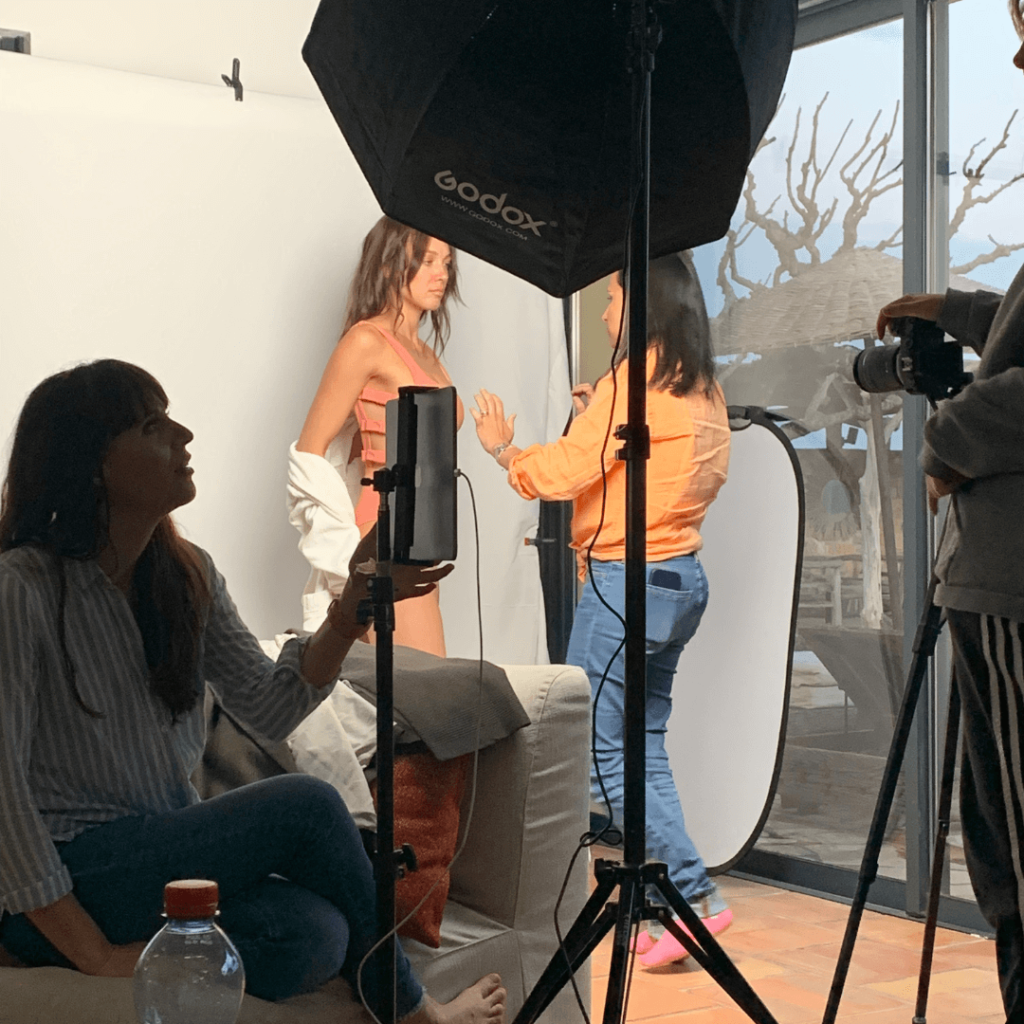 Love the brand? We offer you 20% discount with the code: BRIGHTSIDE