Our venues selection: Talloires, France
Just a 1-hour drive south of Geneva, you will find this quaint and charming village. Between the lake and the mountains, Talloires is a -not so- hidden gem.
Since the beginning of the last century, Talloires has become very popular among distinguished writers and painters, and even among French high society.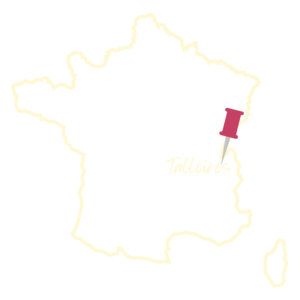 A medieval town where you can easily hear many languages in the street during summertime and cannot walk 5 minutes without seeing an instagramable spot.
The 18 holes Golf Club of Talloires is definitely one of the main attractions for foreign visitors. This high-end club is located next to the natural park Roc de Chère.
The Annecy lake claims to be the cleanest in Europe and it must be! If you do not pay attention to the mountains you may believe you are on a Caribbean island. In Talloires, you will find many water sports. However, if you enjoy hiking, you should try two in particular: Les Dents de Lanfon and la Tournette.
The most popular activity – and the one I would recommend – is paragliding. The experience is absolutely unique and you will create memories that will last forever.
Locals and tourists will hit the road not only for the breathtaking lake view but also for the gastronomic offers. Restaurants like Jean Sulpice (2 Michelin Stars), La Savoyarde and Café de la Place are some of the well-known spots in the area.
So, without further due, let me introduce you to my two favorite venues for weddings:
L'Abbaye de Talloires: a hotel filled with history and love.
This former monastery is a very desirable location for future brides and grooms. They host 25 weddings per year (and they are closed for 3 months during winter time). However, their origins were not exactly a love story.
The hotel has a breathtaking view over the lake, its own private sundeck, and a pier for boat arrivals.
Ceremonies could be hosted in their picturesque garden and cocktails reception on their terrace overlooking the lake. The wedding dinner is served in their elegant tent facing the lake. The evening continues until early in the morning in their historical rooms.
Important information:
– The hotel has 36 bedrooms (totaling 90 people approx.). The management asks that the rooms be privatized for any wedding.
– The maximum capacity is 200 guests, but I would recommend it for a maximum of 130 guests.
– Private parking
– 4-star standing.
– There are many hotel rules to adhere to.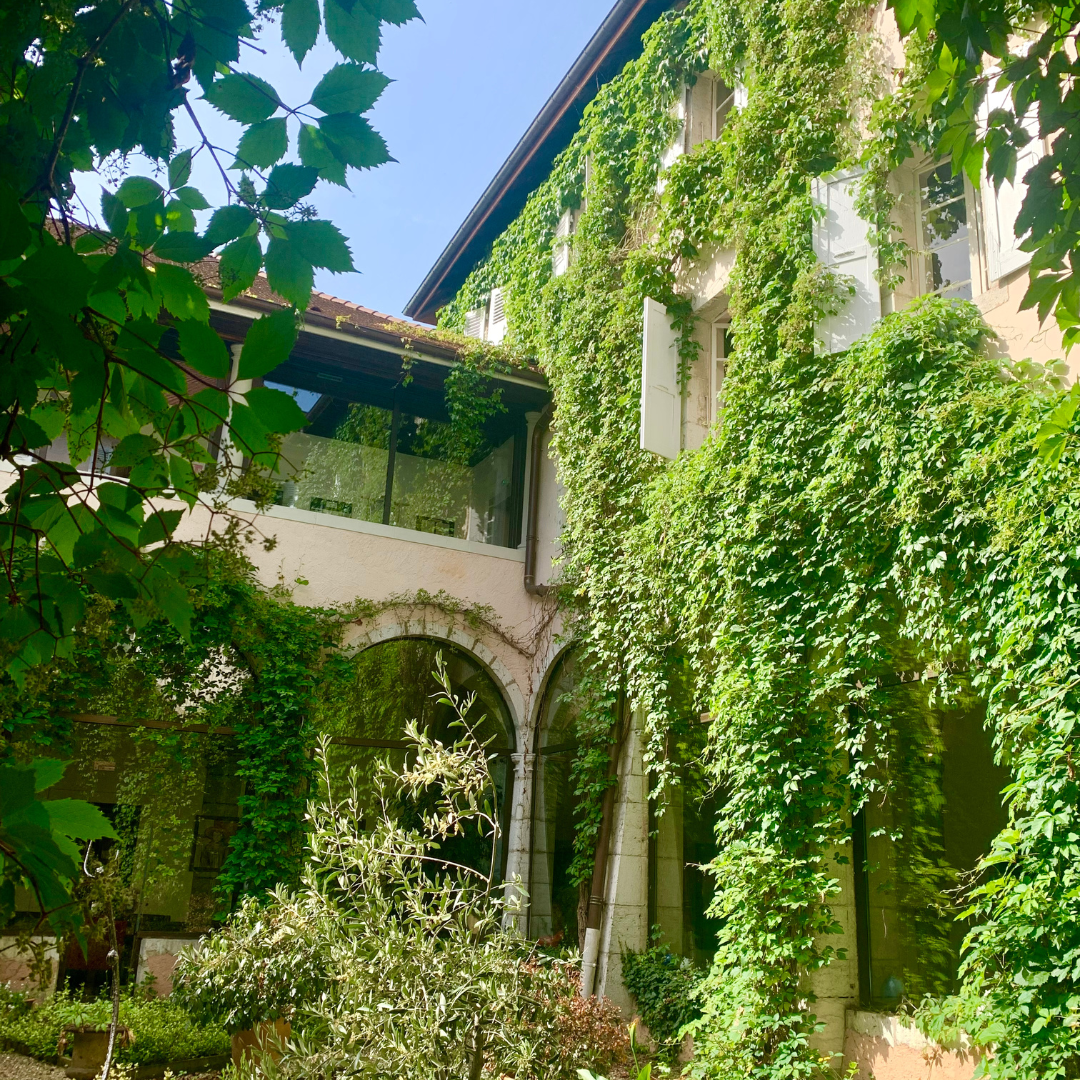 Cottage Bise: a passionate family business
A hospitality business that has run and shined for more than 100 years, the Bise family is an institution in the area.
The Cottage is a perfect balance between luxury and history. Fully renovated, it is a true joy to walk around the spacious and lighted spaces.
Their offer for weddings is similar to a city hotel, with the exception of the cocktail reception that could be done in an outside venue.
For dinner and after-party, they provide rooms overlooking the lake and the pool. The music must be stopped at 3 am.
Important information:
– Maximum capacity for 180 guests. I would suggest this venue for a party of 100 people.
– The hotel has 36 rooms. The management requests the privatization of a minimum of 20 rooms for weddings.
– They do not host weddings in July and August.
– 4-star standing
– Private parking.
– There are many hotel rules to adhere to.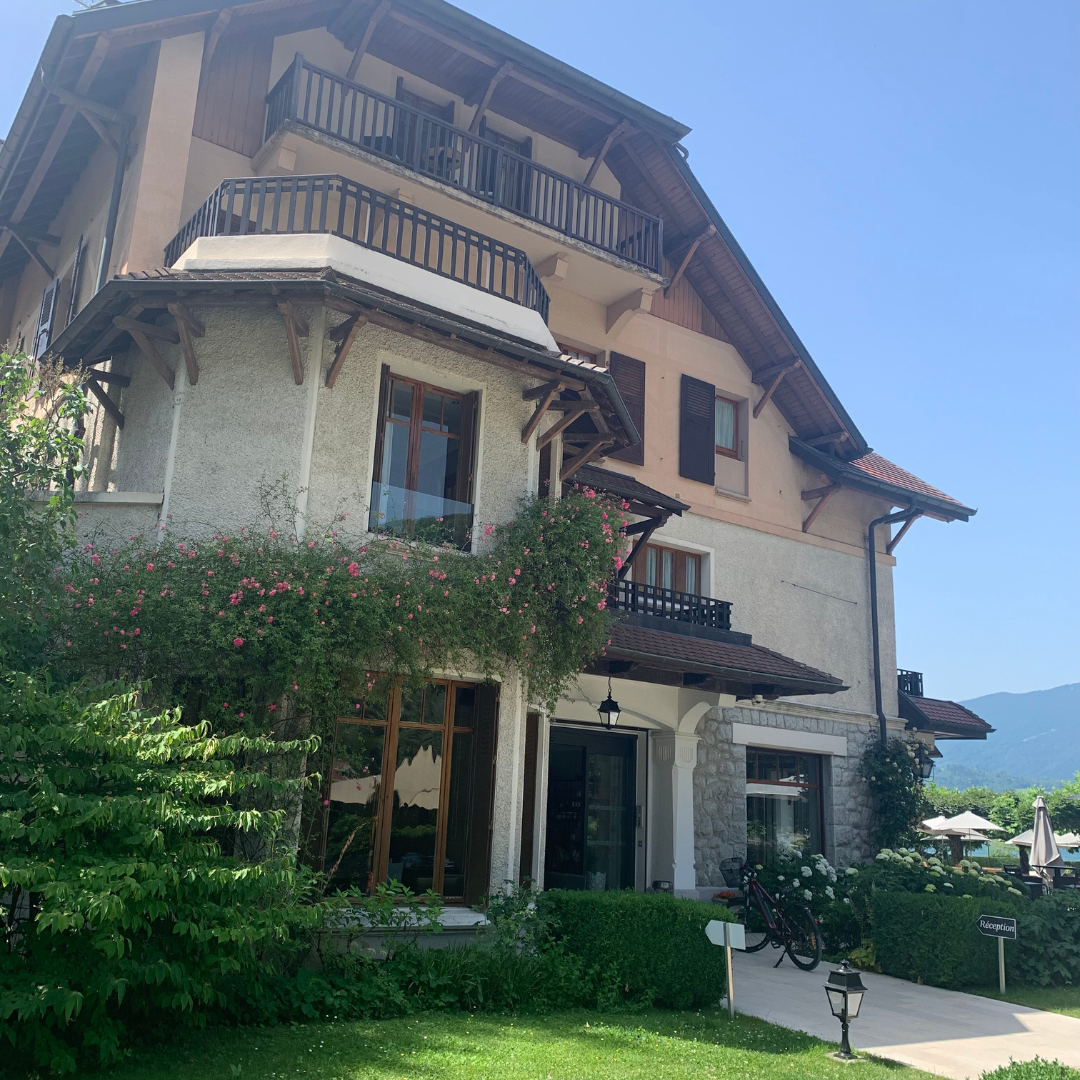 Why do we like these venues?
Talloires is a delightful village that offers a pleasant alternative to Annecy and Geneva.
For a weekend, there are many water and nature activities within walking distance. Ideal for a romantic getaway. In addition to their quality and gastronomic offerings, both of these hotels are members of the Les Collectionneurs group.