3 Trendy Themes for Your End-of-Year Party
I know what you're thinking, "It's mid-June, why are we talking about end-of-year parties?" It's never too early to start organizing your annual gathering.
Also, since we couldn't do it for the past 2 years, many companies are waiting for this moment to come back to the dance floor (so you'd better hurry to secure yours! )
If you are interested in adding some originality to your next party, check out the 3 trendiest themes in 2022:
Nostalgia: 80's and 90's
How is it that a Netflix show can revive a singer's career? Well, ask Kate Bush. Following the premiere of Stranger Things 4, where we could listen to a very 80s playlist, Kate Bush's single "Running up that hill" was the number one song downloaded on iTunes in the US.
We can also see this trend in makeup and fashion. I feel like I am a teen again (which is perfectly fine for me).
So, when it comes to a party theme what should we do?
First of all, I would suggest picking a decade. The 80s, and 90s are quite different in terms of style. Choose the one that best suits you and your company staff.
For example, if most of your staff were born in the '80s, their childhood (ergo Nostalgia) will be marked by the '90s.
From there, you can explore only fashion styles and leave them open to your imagination, or you can focus on movies or bands.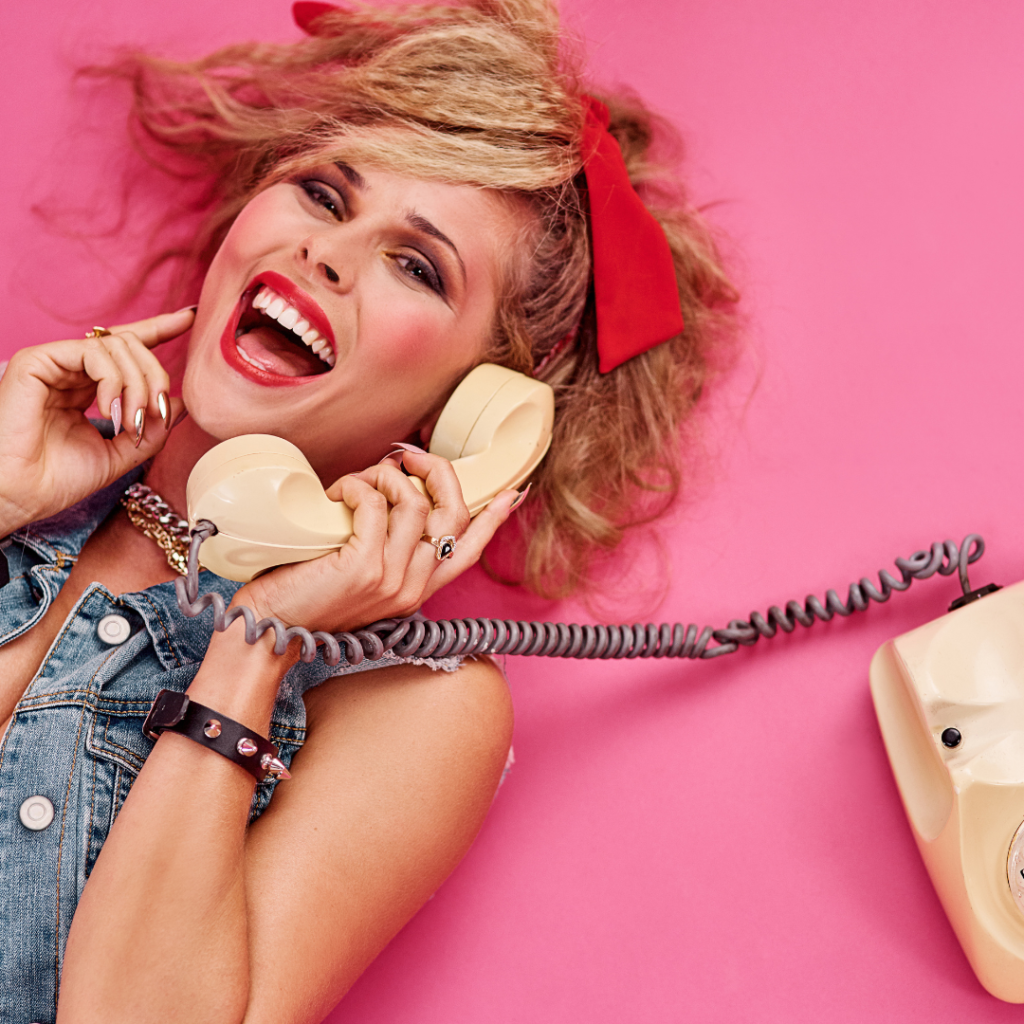 Mexico
It is the end of the year and while outside the weather is not pleasant, there is nothing more pleasant than diving into a dream of white sand and sea.
Is there a better place to dream about vacation? Let's get all those bright colours and sombreros for a truly unique and fun party.
From a Tequila tasting bar to a Mariachis serenade, including one big piñata, and more sombreros, this is all you need to nail the party wrapping 2022.
Viva Mexico!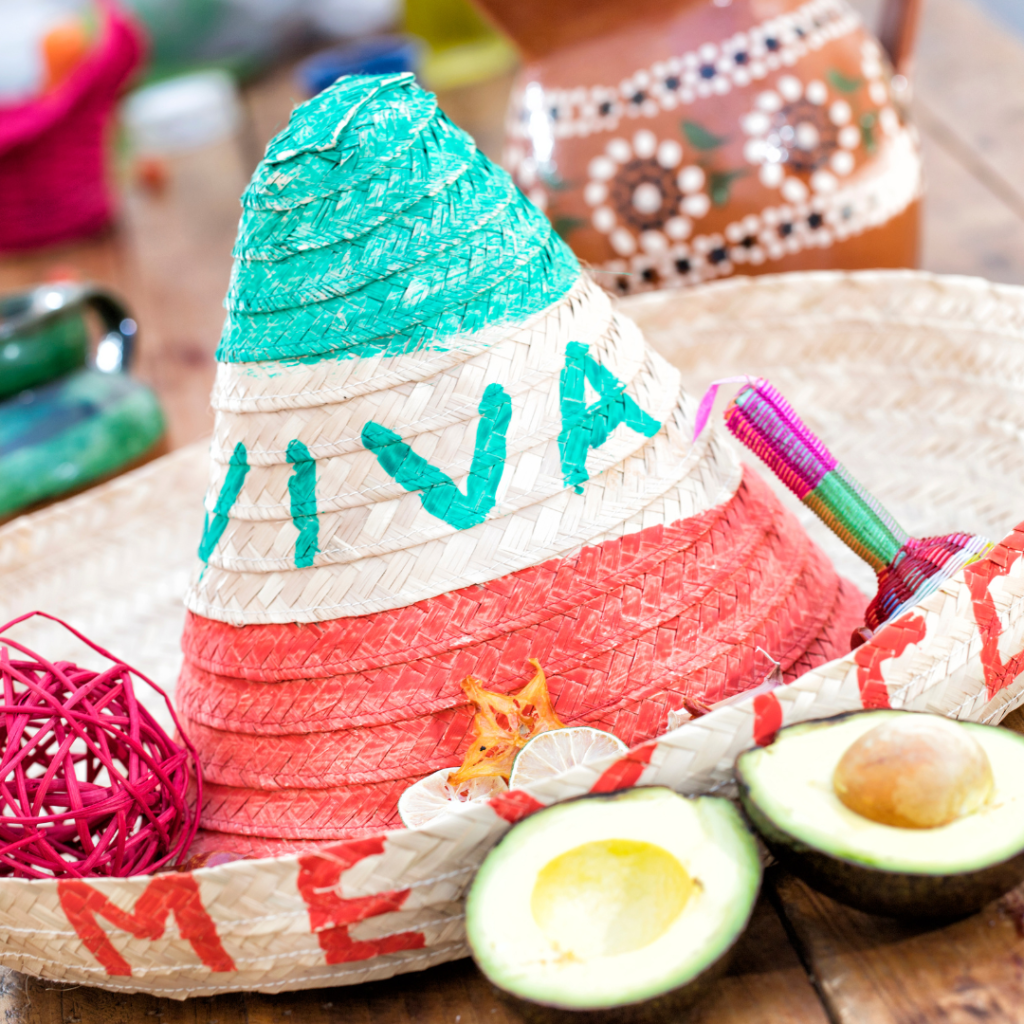 Legends
Elvis, Jimi Hendrix, Freddy Mercury, Michael Jackson, Whitney Houston, Janis Joplin, Jim Morrison, Amy Winehouse, Prince, Bowie, The Beatles, The Rolling Stones…and so many more!
Pay tribute to these musical myths by throwing an over-the-top party. 
Elegant decoration (black, gold, silver), handpicked playlist or a truly talented DJ, a bar with the finest liquors' selection, and, if you feel like it, a karaoke corner.
Just for one night, feel like a rock & roll star.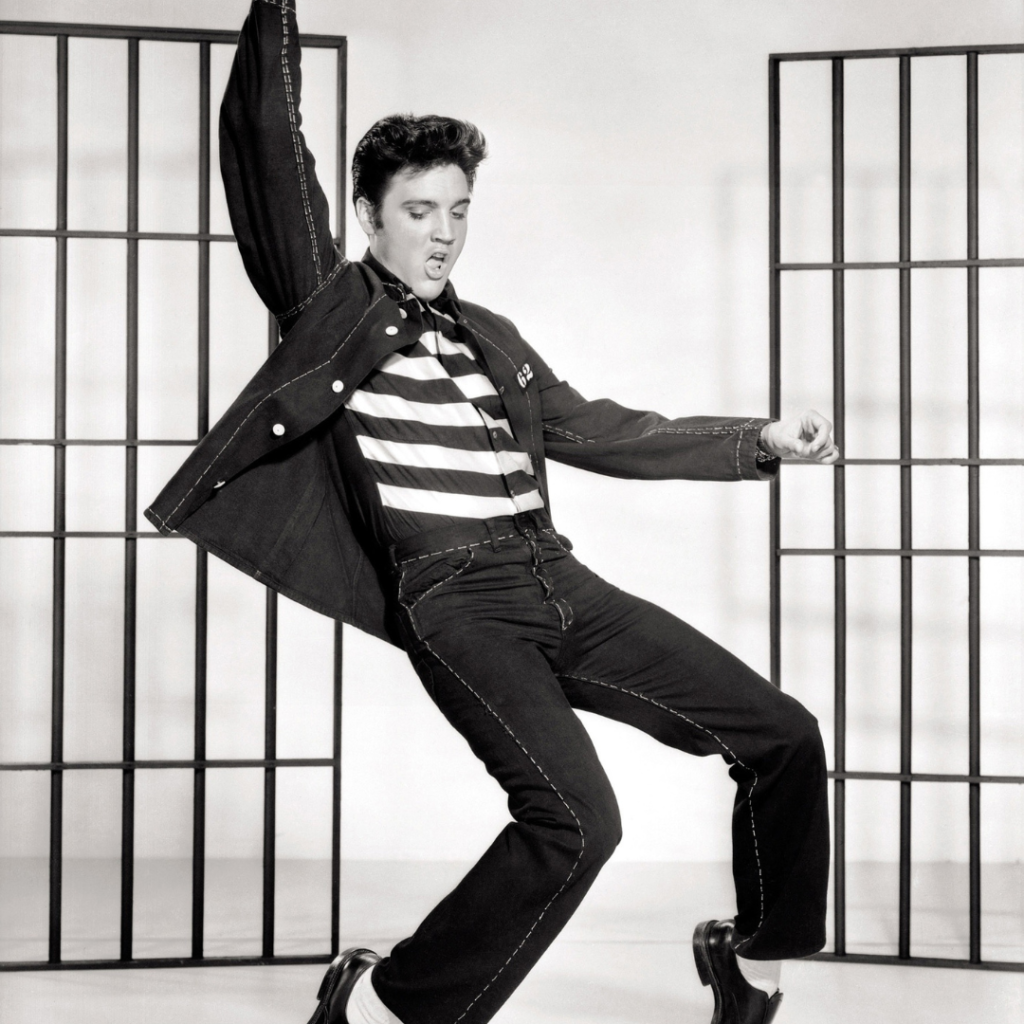 Have fun!