Behind the Scenes
It's been a while since I started thinking about how I would present myself to you. The truth is that I really love talking and meeting with people, but when it comes to being in the spotlight, I do not feel very comfortable.
Yet, today is a special day for me, so here I come.
As many of you know already, I was born and raised in Argentina. I studied Hotel Management in Buenos Aires and I have a specialization in Events Marketing. I came to Switzerland in 2008, initially for 6 months, the time to learn to speak French correctly (I was the family shame: the only Swiss who didn't speak the fatherland language).
But life had another idea for me. After starting my career as a hostess at the restaurant of the Movenpick Hotel, I progressed to the Grand Hotel Kempinski (now Fairmont), where I worked as an Events Sales Coordinator and Executive, ending at the Four Seasons Hotel des Bergues, where I worked as the Director of Catering.
Hotels are wonderful schools, a world apart from the city. I have learned so much from each experience and met incredible people, from all over the world, and some of them became friends and family. I learned to be sharp, meticulous, and perfectionist, but also flexible, resilient, and empathic. Those 10 years in luxury hospitality are full of teachable moments and unforgettable memories, that I will cherish forever.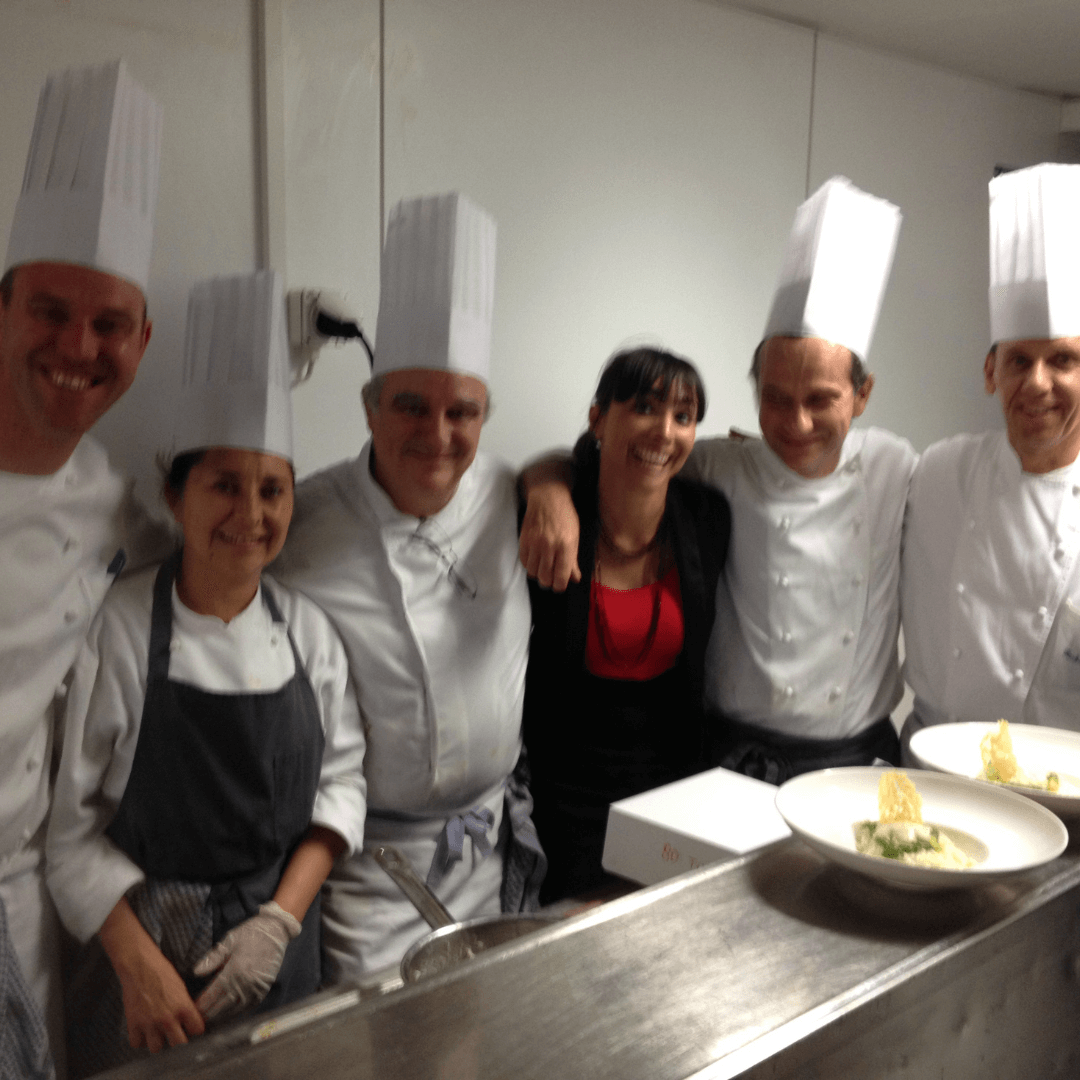 Entrepreneurship is another story. In retrospect, it seems so obvious now, yet I had no idea it would come to me. The last 4 years were intense. Plenty of ups and downs, a roller-coaster of emotions, and a brand-new world of opportunities that opened up to me. Brightside was born from the desire of making people happy, truly happy. Celebrate events differently, and have fun while organizing and planning.
Besides my resume and career experience, I think it is pertinent to share with you why I do this job. To be 100% transparent it is a question I had a hard time answering not so long ago. Naturally, I had my well-prepared corporate response "It's fun", "I love the adrenaline", "I love making people happy", and so forth. All that is true, but the real answer is "it's all because of my mom".
As far as I can remember, she always organized my (and my brother's) birthday parties. ALWAYS. I recall Minnie Mouse's theme, Strawberry Shortcake's theme, Barbie's theme, My Little Pony's theme, and many more. Every birthday featured a themed cake, complete decoration, and entertainment for both kids and adults. My mom always walked the extra mile to impress us and gave us a sweet memory of our childhood.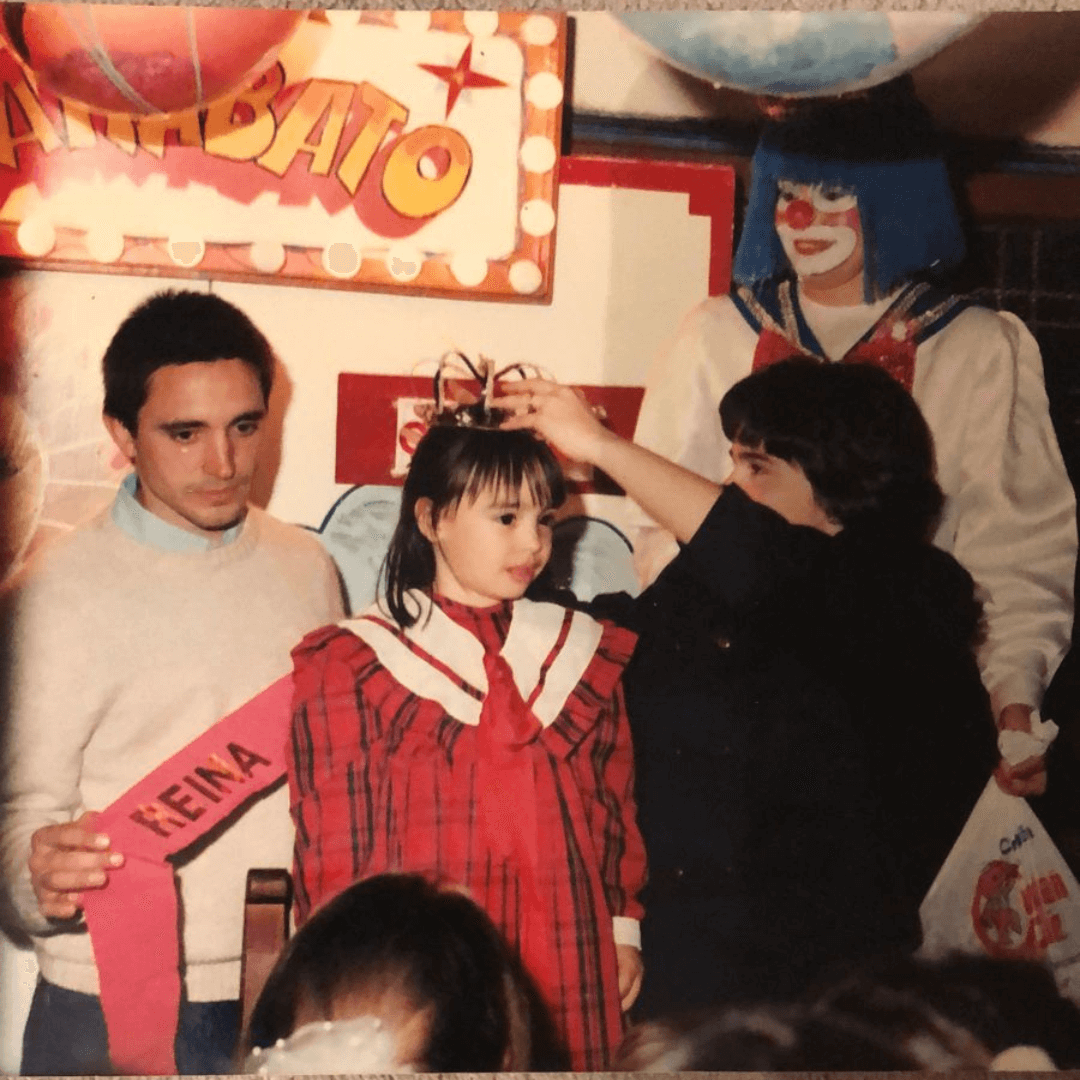 She did the same with Christmas (can you imagine a snowed Christmas decoration in Argentina with 37°?), Halloween, Easter, and any other party you can imagine. Back then, she was in her late 20s, divorced, and raising 2 kids with a full-time job in a bank. Nevertheless, everything was made by her: the cakes, the catering, the decoration…well, almost everything, she outsourced the entertainment.
As someone who grew up with a "party vibe," I always celebrate my birthdays (it's a bank holiday to me) and, if possible, I also encourage my family and friends to get together for any special occasion. No matter the excuse, celebrating life milestones or small daily victories is all about valuing life.
Today, I think the message my mom tried to pass on, is that life is short and sometimes it can be very difficult, so party when you can. Assemble your loved ones, eat, sing, dance…there is no time like the present and, in a blink of an eye, we're already old.
I am confident to say that I love what I do today thanks to my mom, my role model, and my hero.